The complete practice management software for your dental office.
Datacon's innovative software can be tailored to meet the practice needs today, and in the future. Datacon can integrate with just about any digital radiography or imaging product. It can be customized to meet the needs of specialty practices, a large multiple-location clinic or a one doctor office
Cross-Platform Functionality
Datacon can be used on the Apple Mac and Microsoft Windows platforms, or a mixed environment
Mac and/or Windows workstations
Mac Server
Multiple Location Functionality
Home Office/Remote Access
Secure Patient Portal
Secure Data Storage and Backup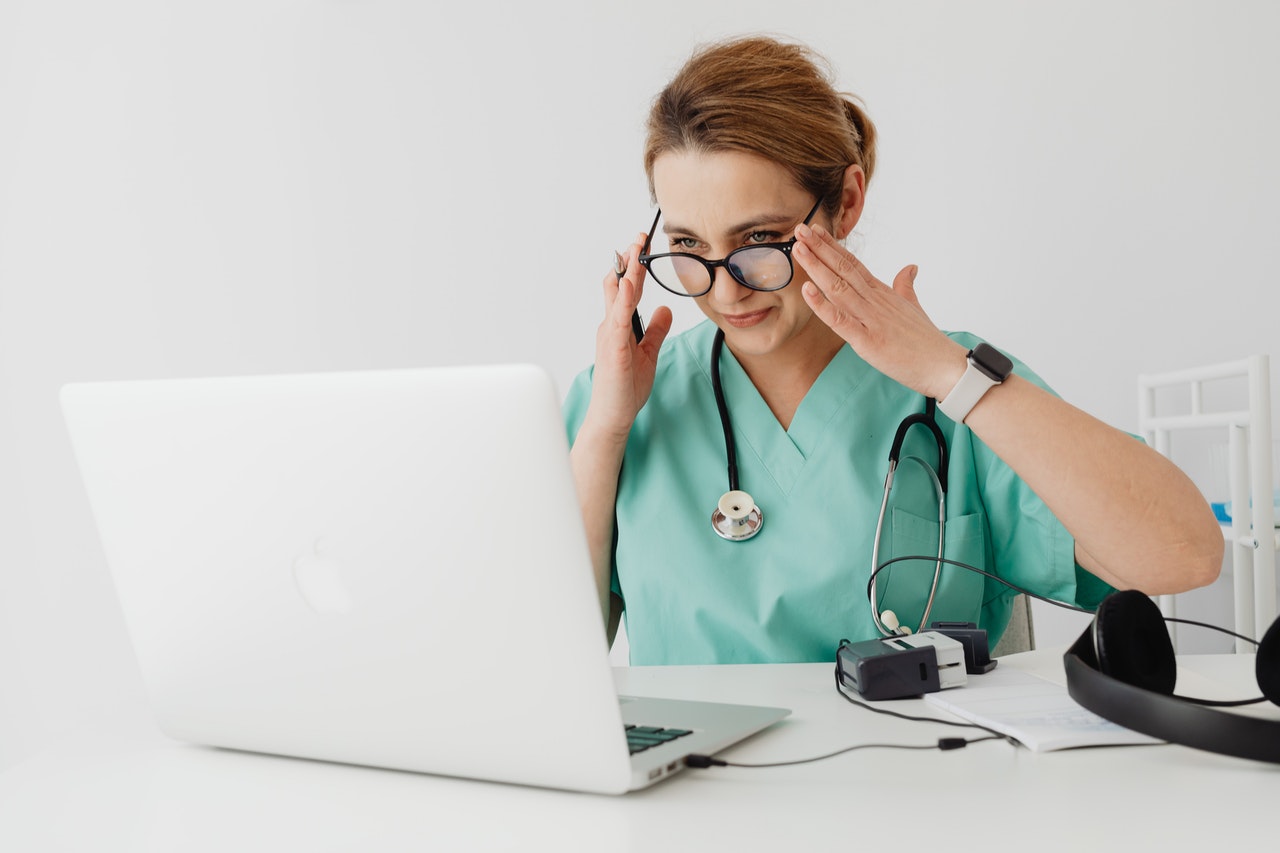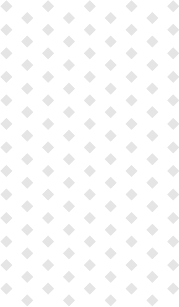 Datacon Dental Systems was founded to fulfill the needs of dental practices as they moved toward using developing technologies. Originally involved in assembling the complete dental system including hardware and software, Datacon has been able to meet the growing and changing needs of our customer's practices for over 35 years. 
Our belief is that no two practices are alike and that the practice owners know what's best for themselves, their staff, and their patients. We don't believe in forcing the use of any particular type of workstation, camera, sensor or imaging software and we strive to be compatible with every option out there.
Quick Software Overview
---
---
Sed ut perspiciatis unde omnis iste natus error sit voluptatem accusantium doloremque laudantium, totam rem aperiam, eaque ipsa quae ab illo inventore veritatis.
"Not only is Datacon the best Dental  practice management software available , but always remember that you can have the best software but without outstanding customer service your software is worthless.  Datacaon has ⭐️⭐️⭐️⭐️⭐️  rated software support..over the top! They are always there for you and can fix every problem and also are always willing to take your enhancement requests."
"Thank you for helping my practice run so smoothly for over 28 years!"
Robert H. Waldman, D.D.S.
"I am really enjoying the new Datacon update! Not only was it super easy to install, the screens are so much cleaner and easier to read. From the patient account screen to the insurance information screen its much easier on the eye. Even after using the system for more than 10 years, they keep making it better and better!!"
Judy
"I have worked with Datacon since 1988.  I can not say enough about the support team at Datacon.  They are the human extension of the software.  I have had to work with other "support" teams in various aspects of dentistry over the years and no one compares to the Datacon team! You guys are awesome!  Thanks!"
Ernestine
Rimmie Pandher, D.M.D, Modesto CA
"I LOVE DATACON! Your software is easy to use and there is always new updates that help make my job a breeze. The datacon staff is ALWAYS friendly and ready to help. What more can we ask for in a product and a team."
LaNita Johnson
Willow Tree Dental, Lakeport, CA
"Datacon is a wonderful program, easy to use and has many different features that help me throughout the work day.  Which makes my life a lot easier for scheduling and confirming appointments.  Datacon has a great and knowledgeable staff that can assist you with any problems that come up."
Tanya Borichevskiy
Gold River Dentistry, Rancho Cordova, CA
"Datacon software is a very user-friendly system.  Along with the staff it's been a great help to our office.  All the reports available really help run our office efficiently. Thank you all."
Angelina
Take The Next Step
Click here to have your questions answered or to schedule a demo of our current features.